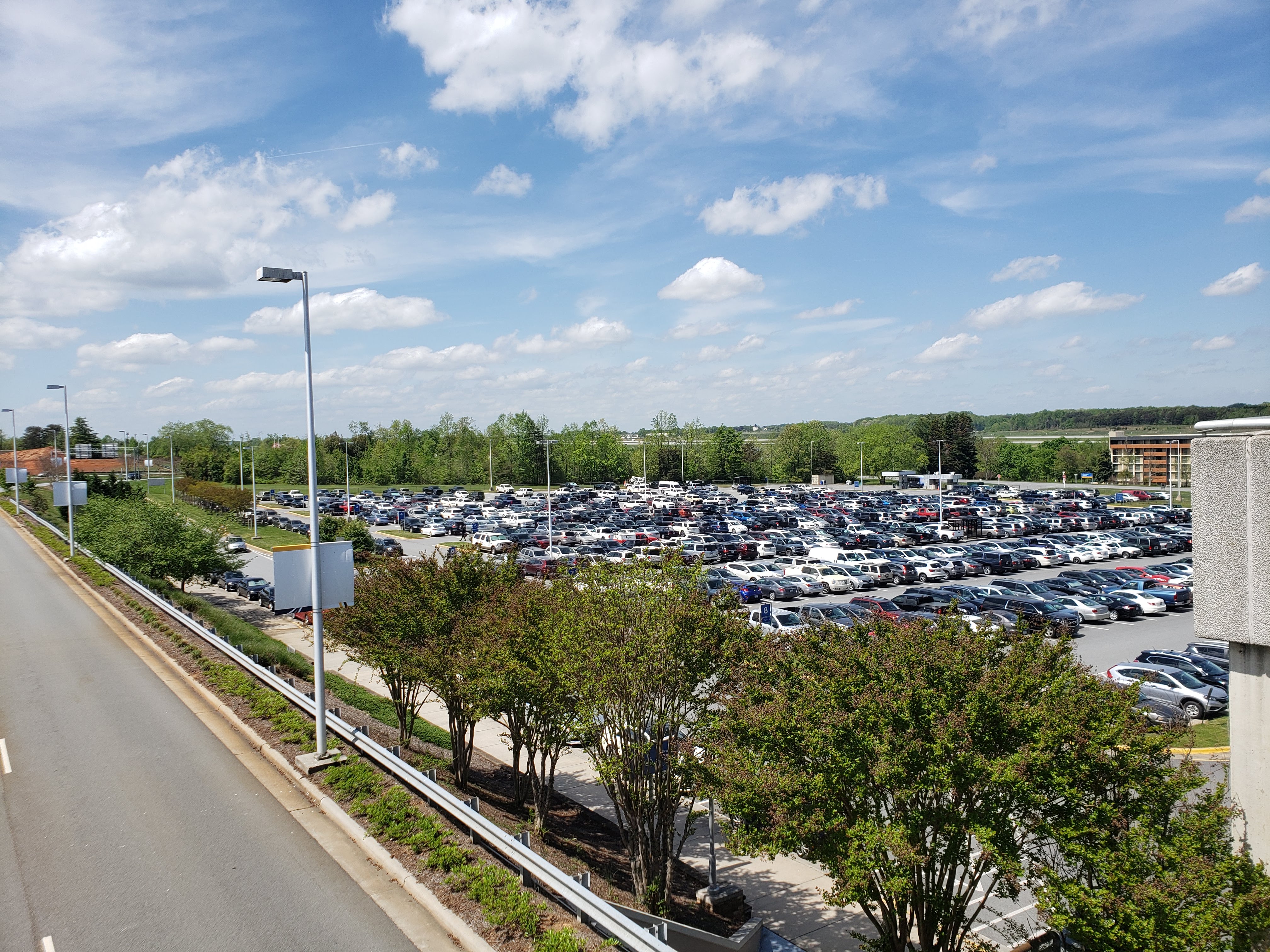 Posted April 25, 2019.
The Piedmont Triad International Airport will soon have new updates to the passenger parking system.
The update will be to the Parking Access Revenue Control System (or PARCS), which is the hardware and software that controls parking operations. The hardware includes ticket spitters and gates at the various parking areas around the airport. On the software side, it includes the servers that process the credit cards and reporting mechanisms for revenue control. To clarify, this update will only be made to long term parking, not the short-term metered area by the curb of the terminal.
Improved Payment Processing Software
The current payment system is approximately twenty years old, which is significantly past its life expectancy. Improved cybersecurity is one of the key reasons for this update. This new system will allow our information as well as our passengers' information to be better protected, and it will allow for the processing of chipped cards.
It will also allow card payments and other parking-related inquiries to be processed via our website (flyfrompti.com). Online payment will be available for items like FastPass enrollment (our program for frequent travelers, more information here: https://flyfrompti.com/fast-pass/), and there will be a portal for FastPass users to update their information and other requests.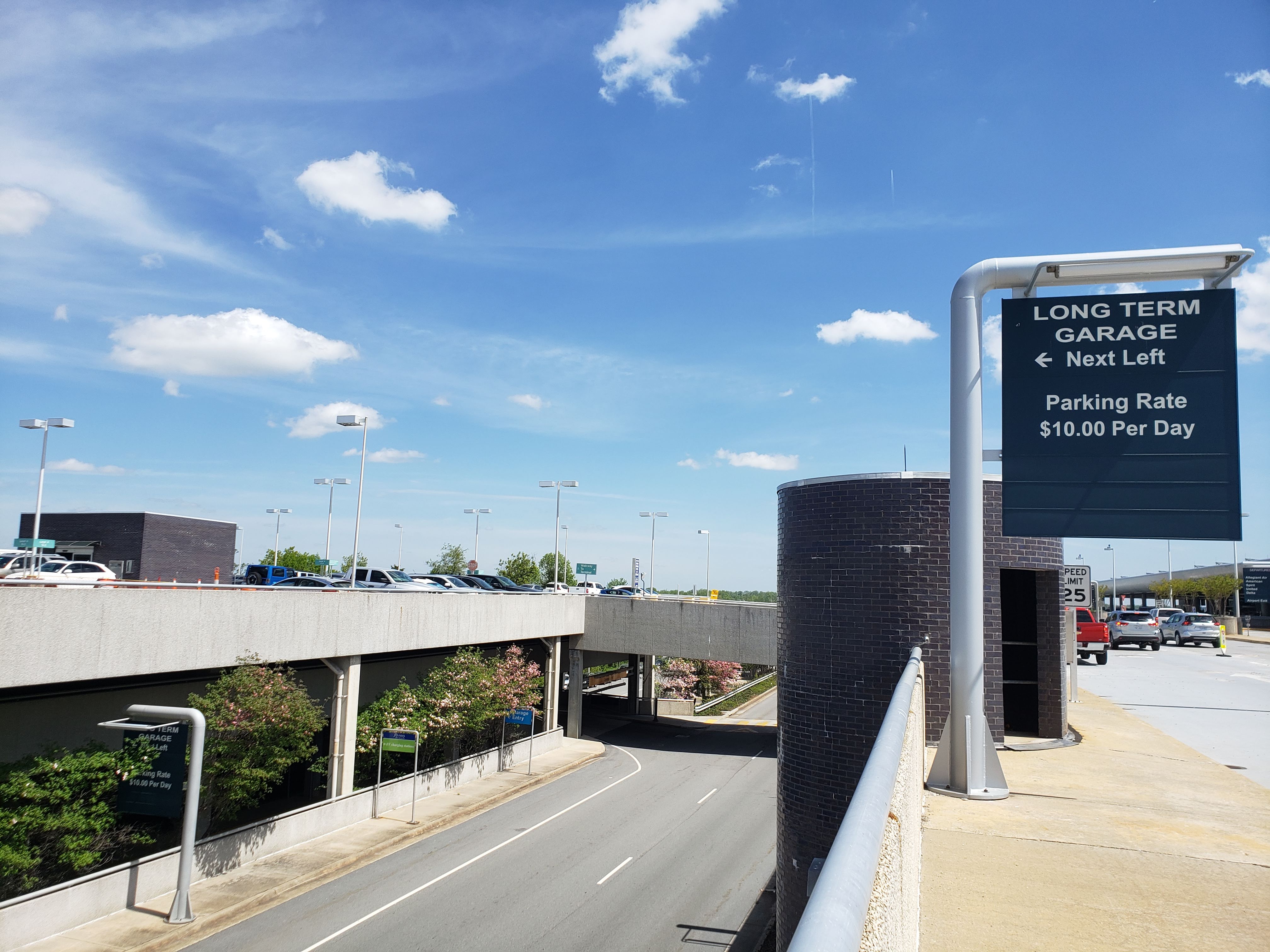 License Plate Recognition
This system will also allow for license plate recognition for passengers who park at the airport. Cameras will be located on all entry and exit lanes. This prevents any confusion if, for example, a passenger loses their ticket. The system will know how long the vehicle has been parked in the lot or deck and will charge the correct amount.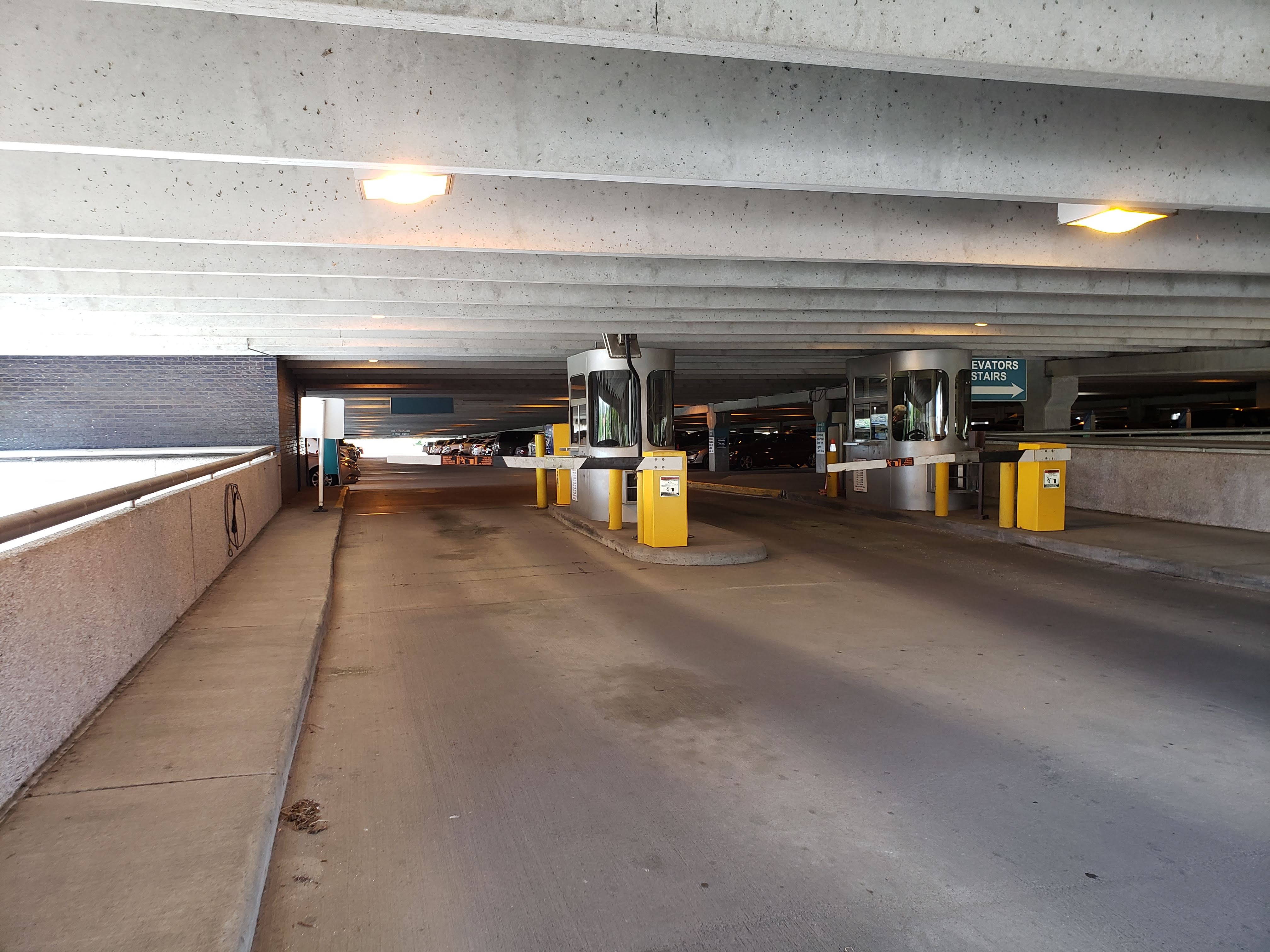 Pay-on-Foot Stations
Another feature that will make parking at the airport more convenient for customers is the option of pay-on-foot stations. There will be four stations located at the terminal so that customers can pre-pay for their parking before they walk to their parked vehicle. The machines will look similar to an ATM. The user will just insert their parking ticket and pay for the time that they have been parked. There will be a grace period for the passenger to get to their vehicle, and they will be able to exit via any lane. The parking gate arm will automatically open for customers who have already paid via the license-recognition technology.
Project Details
This PARCS update is a $2.4 million project being contracted with Southern Time Equipment, the Authority's current parking equipment vendor based out of Wilson, NC. DESIGNA, a worldwide provider of automated parking management systems, is the brand of new equipment being installed.
There is a projected timeline of approximately six months for the project. It is expected to kick off on May 1st. The new system will be phased in gradually as the old system is phased out in order to make the customer experience as "easy" as possible. There may be periods of time in the transition between the old and new system that a customer will need to exit via a particular lane.
—
Important updates related to these changes will be communicated via our website (flyfrompti.com) and our Facebook and Twitter pages (@flyfrompti). Stay tuned as we roll out these exciting new improvements that will make it even EASIER to Fly PTI!