A Word from the Executive Director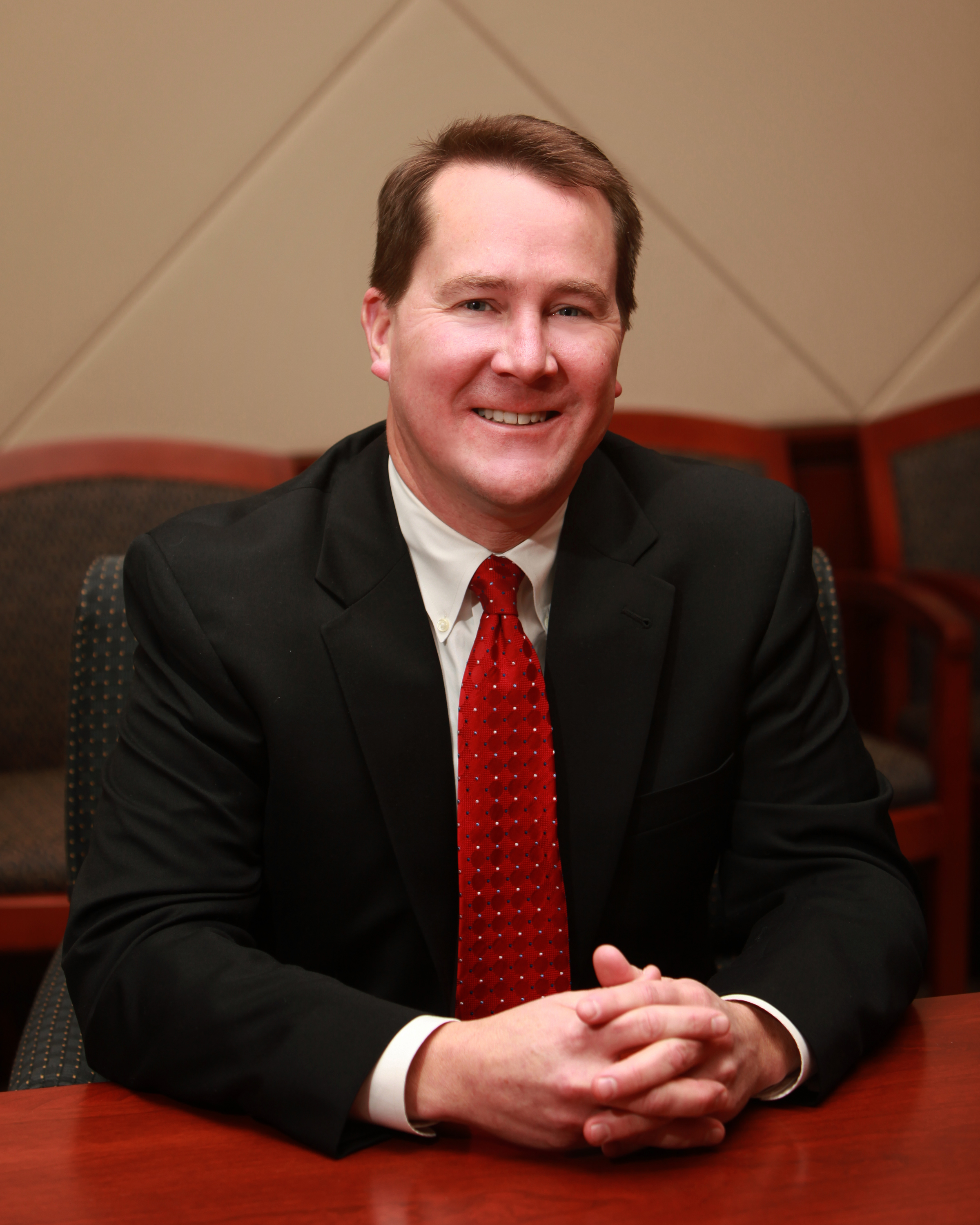 Welcome to PTI, the Piedmont Triad region's local airport. Our airport prides itself on providing the best possible customer service while getting you quickly and easily to your destination. Whether you are flying to Washington, D.C., New York City or Chicago on business, or to Orlando or Denver for a family vacation, we're here to make sure that you can get to the airport without delay and that you can park your car without hassles, find your concourse quickly and reach your gate in the most convenient way possible. The airlines control flight schedules, so we can't help you there. But we will do everything within our power to make your experience at this airport the best that it can be.
So welcome to our airport. Ask one of our many ambassadors for help if you need it, take full advantage of our many amenities, and have a wonderful trip.
Kevin Baker
Executive Director