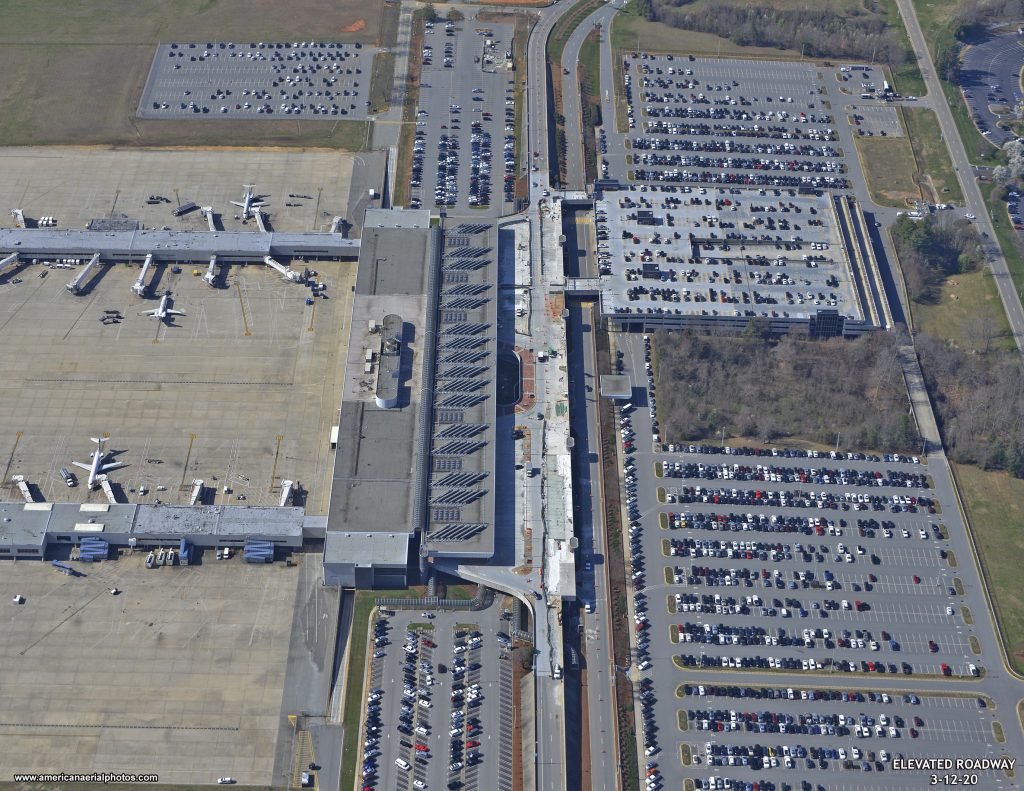 Beginning May 15, 2021, the North and South long-term parking lots will re-open. The lots were temporarily closed last March as a result of the pandemic and its impact on air travel.
"As passenger traffic continues to grow, we are monitoring conditions and working to meet customer demand," said Kevin Baker, executive director. "We continue to work to ensure a positive travel experience for our passengers."
Upon reopening, the parking rate for the North and South Long-Term lots will be $8 per day, the regular rate. The garage parking will continue to be available at the $10 per day rate.
We look forward to welcoming passengers back to these lots and PTI.