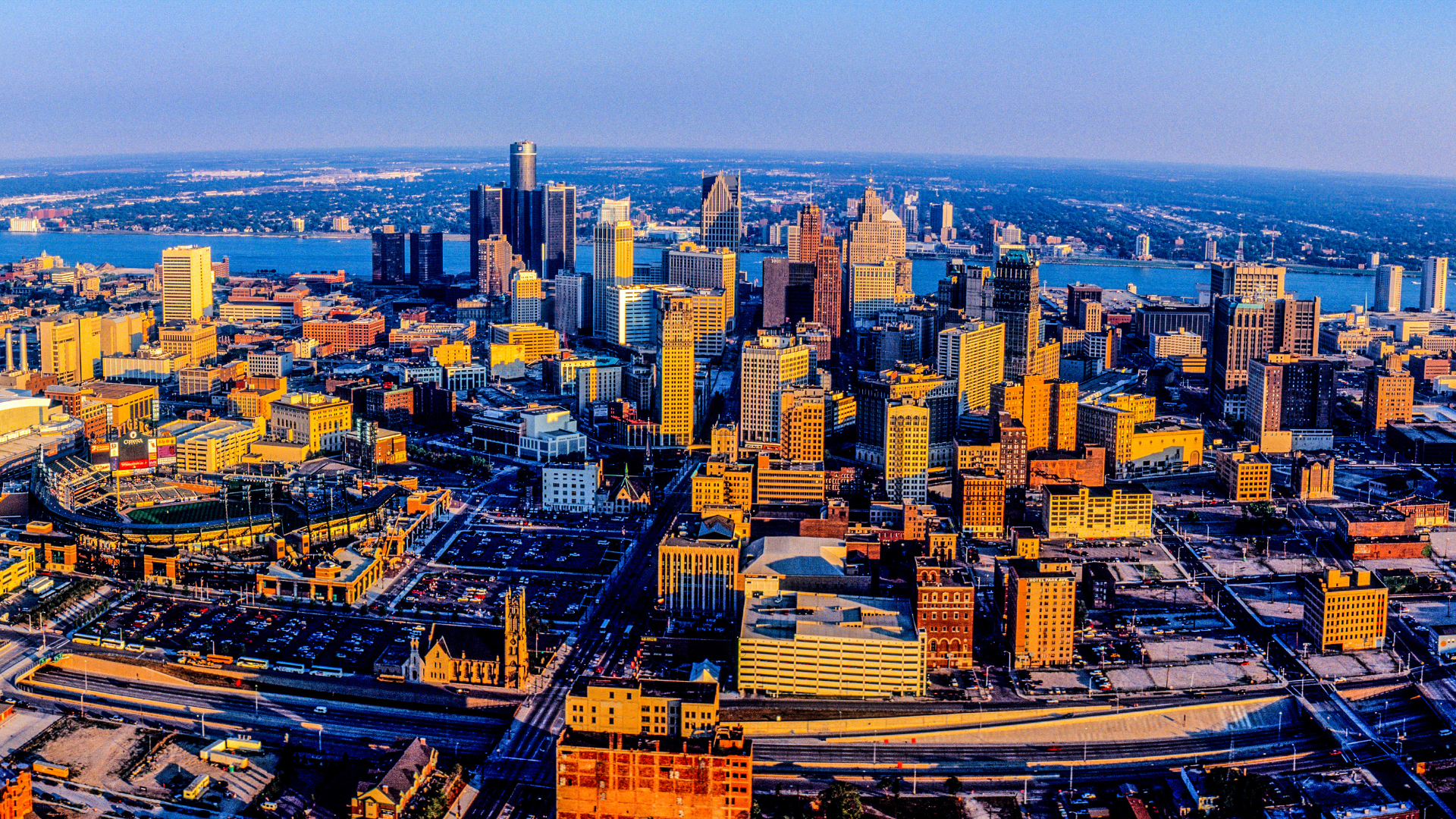 Delta Air Lines will resume nonstop flights between PTI and Detroit, beginning Thursday, March 4.
The airline has announced it will use an Embraer 175 aircraft for the reinstated daily service. Tickets are on sale now at delta.com.
The flight schedule, between PTI and Detroit Metropolitan Wayne County Airport, will have flights departing from PTI at 7:20 a.m. and arriving at 9:03 a.m. in Detroit. Flights leave Detroit at 8:45 p.m. and arrive at 10:22 p.m. on Monday, Thursday and Friday.
Kevin Baker, Piedmont Triad Airport Authority, Executive Director said, "We are very pleased to have this service return to PTI.  We expect our passengers will be excited about this return as well".
Delta says it has more than 100 protective measures for customers and employees through its Delta CareStandard program, and information on safety measures at PTI Prepared here.