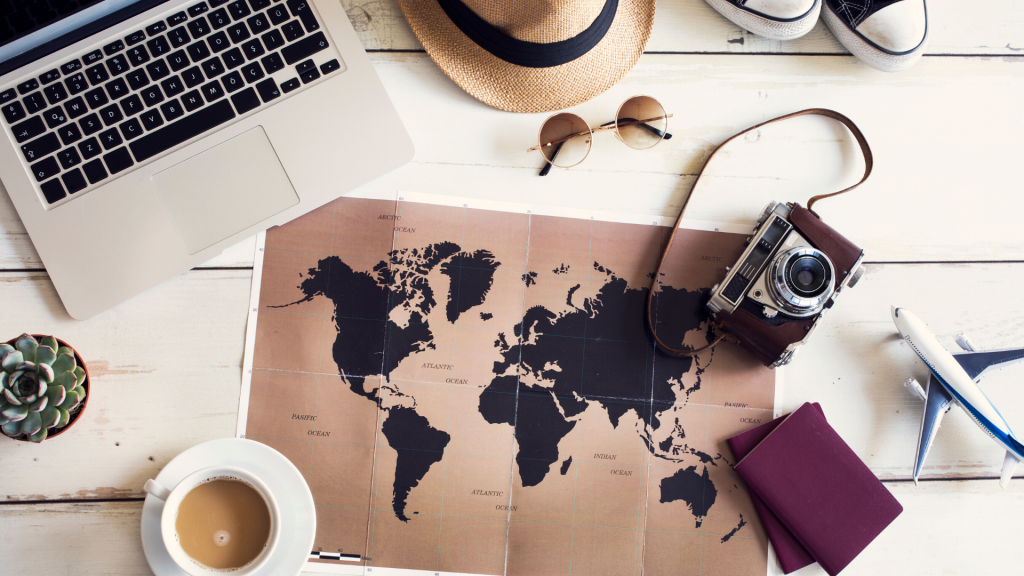 Are you looking for ways to feed your travel bug from the comfort of your own home? Are you home with your children and looking for educational content that is also fun and interesting? Do you just need a break from sitting around and watching the same TV shows over and over again?
If you answered yes to any of the above questions, we have some great resources for you below! Attractions from all over the world now have online portals through which you can visit them virtually. The internet has allowed these organizations to utilize online videos, live webcams, Google Street View, virtual reality interfaces, and other means that give online visitors the opportunity to learn more about their attractions!
Is virtually visiting these places the same as actually being there? No, of course it isn't. But, with the power of the internet, we can learn a little bit more about some interesting places across the globe.
Your friends at PTI hope that you and your loved ones are staying well.
We can't wait to get back to helping you explore the world for real.
Famous Landmarks:
Museums & Galleries:
Still looking for more? Try visiting mapcrunch.com, which can show you street views of random places all over the world!