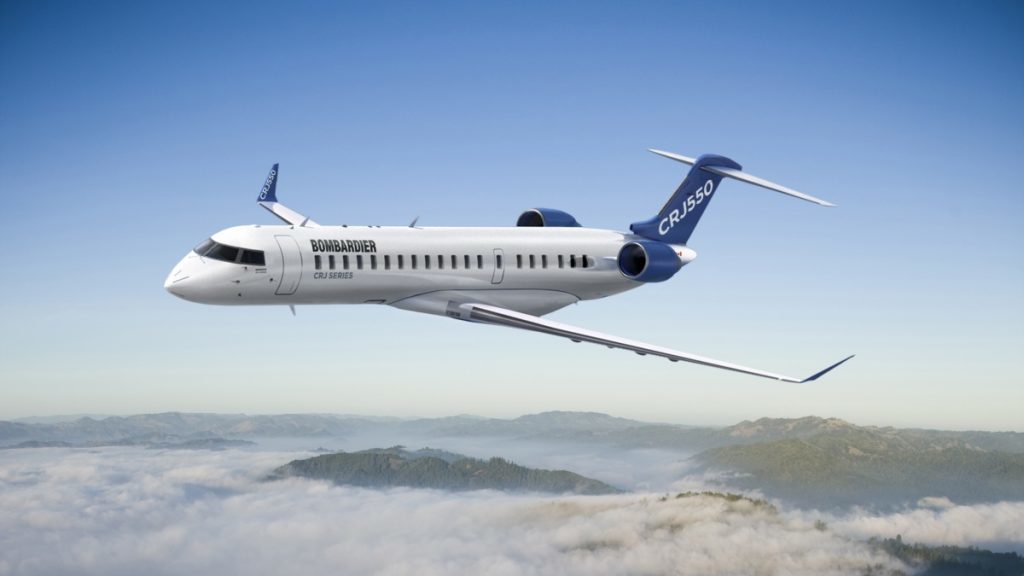 Greensboro, N.C. – United will fly revolutionary CRJ 550 from Piedmont Triad International Airport starting on October 27; New aircraft offers more legroom, storage and amenities than any other regional aircraft.
United customers in Greensboro will soon enjoy a revolutionary regional flying experience with the introduction of the airline's Bombardier CRJ 550 – an innovative 50-seat aircraft featuring more legroom, storage and amenities than other regional aircraft flying today. United will begin offering local customers flights on the CRJ-550 to Chicago O'Hare beginning Sunday, October 27, making Piedmont Triad International Airport one of the very first airports to boast service on this first-of-its-kind aircraft.
The CRJ-550 is the world's only 50-seat regional aircraft to offer true first-class seating and other premium amenities, including:
Space for every customer to bring a roller bag on board.
A self-serve refreshment center for United First customers featuring a wide assortment of snacks and beverages.
More overall legroom per seat than any other 50-seat aircraft flown by a U.S. airline.
The ability to stay connected while in flight with United Wi-Fi.
Tickets on the CRJ-550 will be available for purchase starting Saturday, October 12, and will complement United's existing service from Greensboro to its hubs in Washington Dulles and New York/Newark.
###
Contact: Stephanie Freeman, 336-665-5644, freemans@gsoair.org