Keep reading to get the inside scoop on one of the ways that PTI works to boost air service development!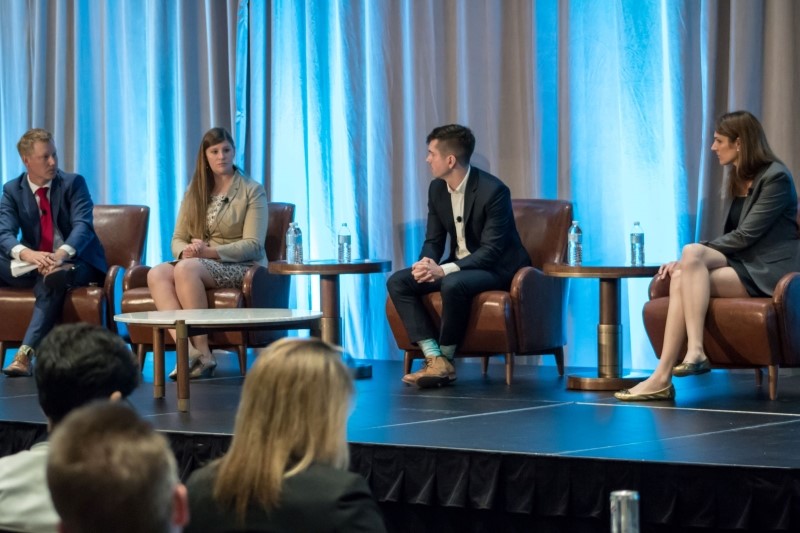 From June 3rd through June 5th, 2019, marketing representatives from the Airport Authority attended a conference called Jumpstart® in Nashville, TN. Jumpstart® is an air service development meeting put on by Airports Council International – North America (ACI-NA). According to its website (airportscouncil.org), "ACI-NA advocates policies and provides services that strengthen the ability of commercial airports to serve their passengers, customers, and communities." Air service development involves working on increasing the number of airlines, destinations and departure frequencies that fly out of an airport.
Jumpstart® involves one day of educational sessions, and then two days of airport-airline meetings. These meetings are often described as "speed dating" for airports and airlines. During these short 20-minute meetings, airports can meet with airlines from which they wish to recruit new service. This includes carriers that may or may not yet be operational at the airport. Airports are permitted to request meetings with up to 10 airlines. Airlines can accept or reject these requests, and they can also meet with other airports who did not request to meet. Representatives from airlines all over the world and 200 airports across North America attended this conference, with a total of nearly 500 event participants.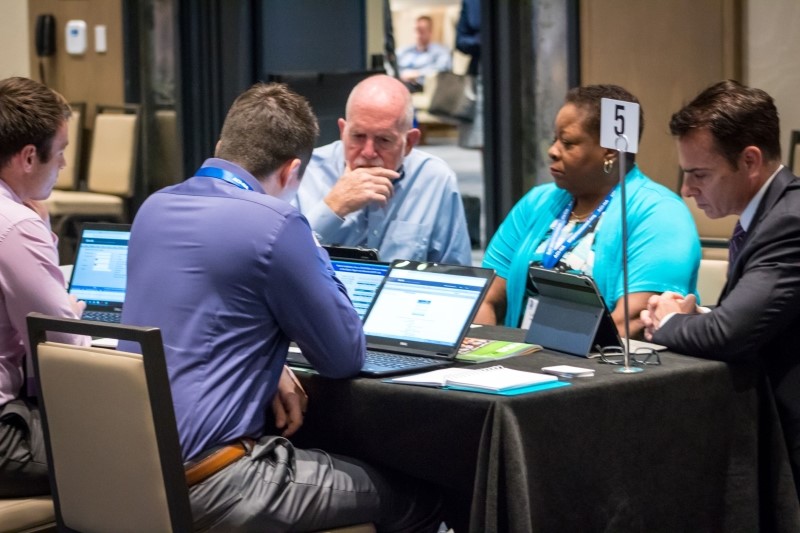 PTI was able to meet with 7 different airlines during the 2019 Jumpstart® event. From the airline meetings, the PTI marketing team can showcase the airport's, as well as the community's ability to support profitable new service and make suggestions to airlines about what destinations have the highest unmet demand. Additionally, the team gains an understanding of some of the strategic initiatives that the airlines are employing and identifies the key metrics that the airline is seeking out when they choose which markets to grow. There are also opportunities for airports to encourage competitive fare prices and convenient flight schedules and frequencies from existing carriers.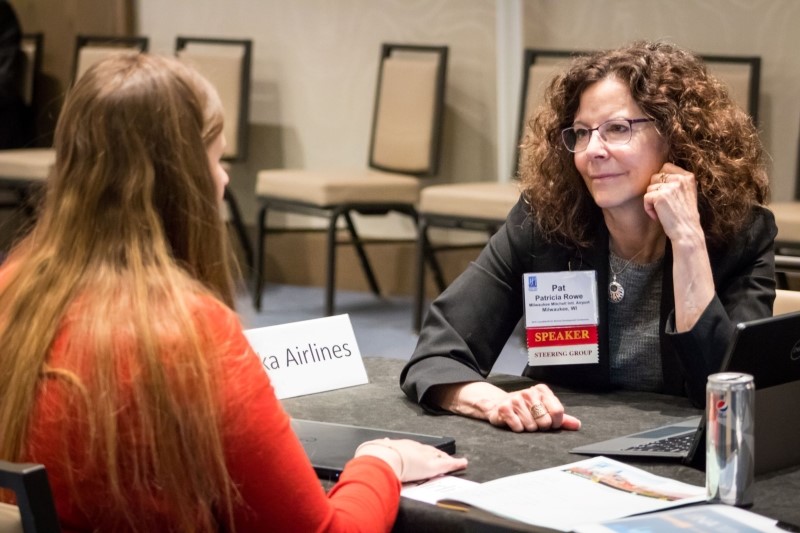 While airlines ultimately choose where they will serve, ensuring a line of communication between airline route planners and the airport is important. There are no guarantees in the airline industry. PTI's marketing team continually works to ensure that the airport and the Piedmont Triad market needs are known to the airlines.
Jumpstart® has helped the airport gain additional carriers and additional service with existing carriers. New valuable airline service is always a top priority for PTI, and we are always hopeful for new service announcements in the future.
Pictures sourced from ACI-NA from Jumpstart® 2019 in Nashville, TN.