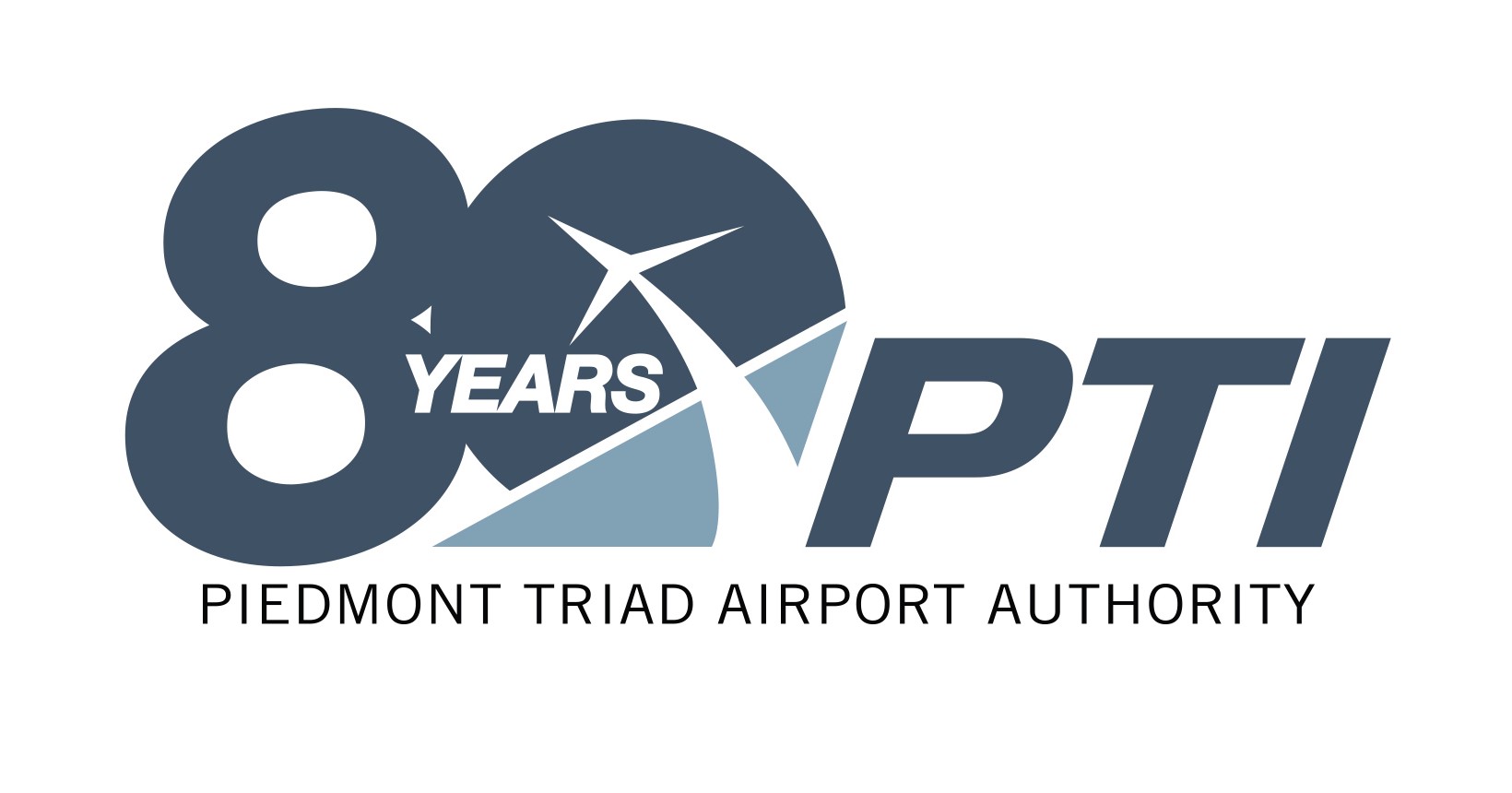 Please read the following statement from Piedmont Triad Airport Authority Chairman Paul Mengert regarding the PTI's 80th anniversary:
I would like to note that this year the Piedmont Triad Airport Authority is celebrating 80 years of existence. The North Carolina General Assembly created the Authority in 1941 to own, operate and manage the airport.
The Airport Authority held its inaugural meeting a year later, in April 1942.
Of course, the airport itself had been in existence long before the creation of the Authority. The airport began life in 1927 as Lindley Field, when on May 28, the first passenger flew from Lindley Field in a chartered plane to New York City. The airport was considered by a noted racing pilot of the era as the "best landing field in the South."
Long before Google, PTI received good reviews.
Our airport has come a long way in nearly 100 years of service to this community.
We are now an essential element in the economic vitality of the Piedmont Triad and the state of North Carolina.
The airport generates nearly $9 billion in economic impact each year and is responsible for the employment of more than 30,000 people, according to a recent study from the NCDOT and North Carolina State University. Approximately 8,600 people work on the airport campus.
In pre-pandemic times the airport serves about 16 non-stop destinations and can get passengers to almost anywhere in the world with just one stop.
Many people have worked hard over the last century to build this airport into what it is today. On the 80th anniversary of the formation of this governing body, I believe this to be a fitting time to honor and remember all of those who have gone before us.
I hope that we will make them proud of our accomplishments going forward.
-Paul Mengert, Chairman of the Piedmont Triad Airport Authority