It's finally summer in the Triad! Many of us are planning vacations throughout the next few months, and travel costs do tend to add up quickly. Below is a list of five tips and tricks that we suggest to help make your summertime trips a little bit easier on your wallet.
1. Book early and shop around.
While spur of the moment trips are fun and spontaneous, they could be hurting your wallet. Last-minute airfare is usually not the best deal that you could be getting for your travel. We suggest checking out this guide from Airfare Watchdog when deciding the best times to book your flights. It covers how many days out you should book and even what day of the week you should book on depending on various factors like seasonality or route.
Additionally, while booking directly on the airline's website is always a safe bet, travel search engines may provide quick side-by-side comparisons of what various airlines have to offer for your route and dates. We still recommend booking with the airline directly if you can, but search engines can help you become a more informed consumer and save you a bit of time. PTI has service with legacy carriers (American, United, and Delta) as well as low-cost carriers (Allegiant and Spirit).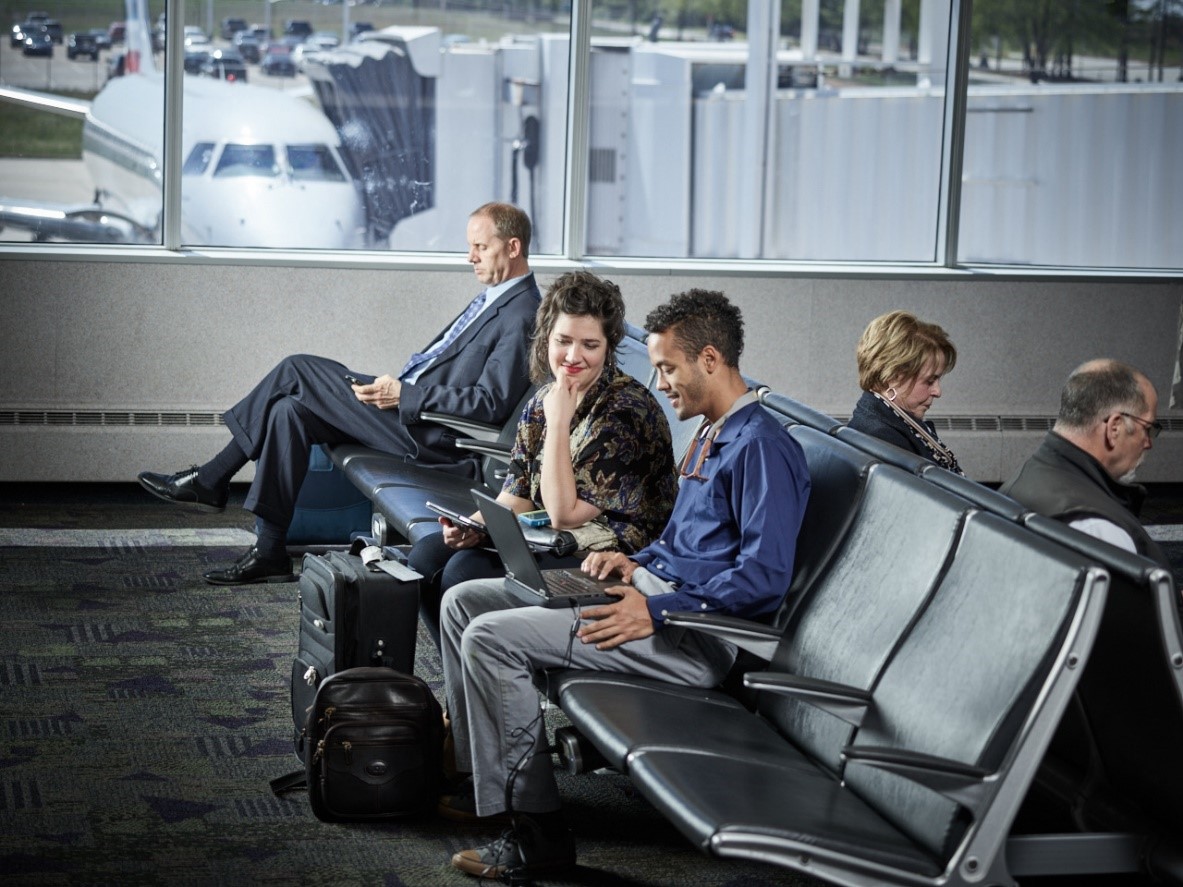 2. Explore Low-Cost Carriers
You have probably heard about low-cost carriers like Spirit and Allegiant that offer impressively low rates to popular summer vacation destinations like Orlando, Fort Lauderdale, and Tampa, FL. Spirit even supports one-stop flights from GSO to other destinations like Chicago, Houston, and Indianapolis, and international destinations like Puerto Rico, Ecuador, Peru, Nicaragua, Panama, Costa Rica, Honduras, and the Dominican Republic.
While low-cost carriers do have some additional restrictions and add-on fees as compared to legacy carriers, they offer amazingly low fares. The key to taking advantage of this cost-saving tip is to do a bit of research on your airline of choice. For example, keep in mind that many low-cost carriers only include a personal item in the base fare. If you want to carry-on or check a bag, pick your own seat, or board the plane early, there will be additional costs involved. Also, if you do wish to purchase any add-ons, do so ahead of time. Add-ons made on the day of travel may be more expensive than if they were done earlier.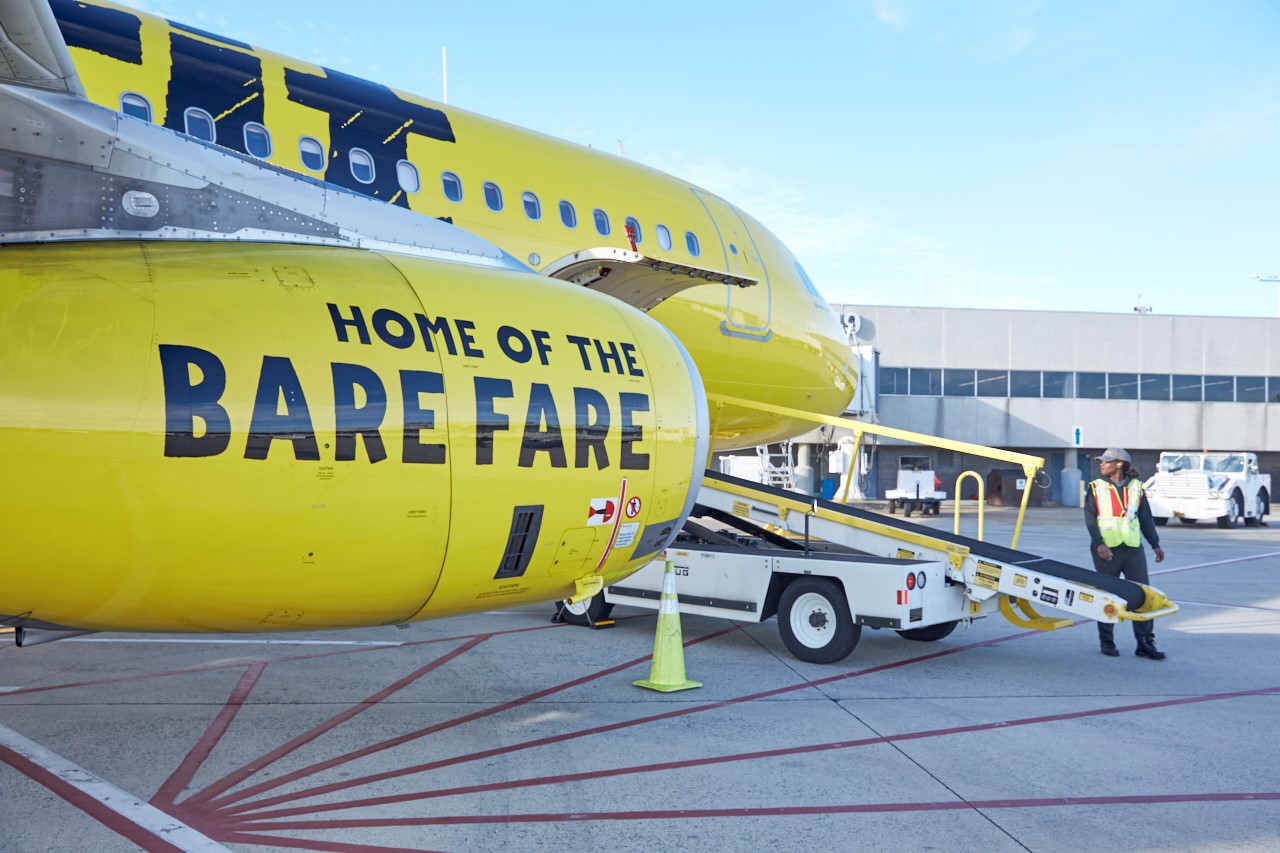 3. Travel Light
As we just mentioned above, many carriers are charging extra for carry-ons and/or checked bags. Even some of the legacy carriers are introducing new basic classes that have additional baggage fees. If you can, traveling with just a personal item can keep you from paying those fees. Not sure what counts as a personal item? Check out this list from Smarter Travel.
If you are traveling with family, friends, or your partner, it may pay to split a checked or carry-on suitcase with someone else. If you travel by yourself, try to pack only what you need and consolidate into one bag if possible. Beyond the cost savings, it also saves you the effort of lugging around a bunch of your belongings that you don't really need to bring.
Weight restrictions also vary by airline, so make sure you know the limitations and fees associated if your bag does end up being overweight. Knowing the restrictions and bringing a bit less stuff means fewer add-on fees that will need to be paid, and overall savings on your trip.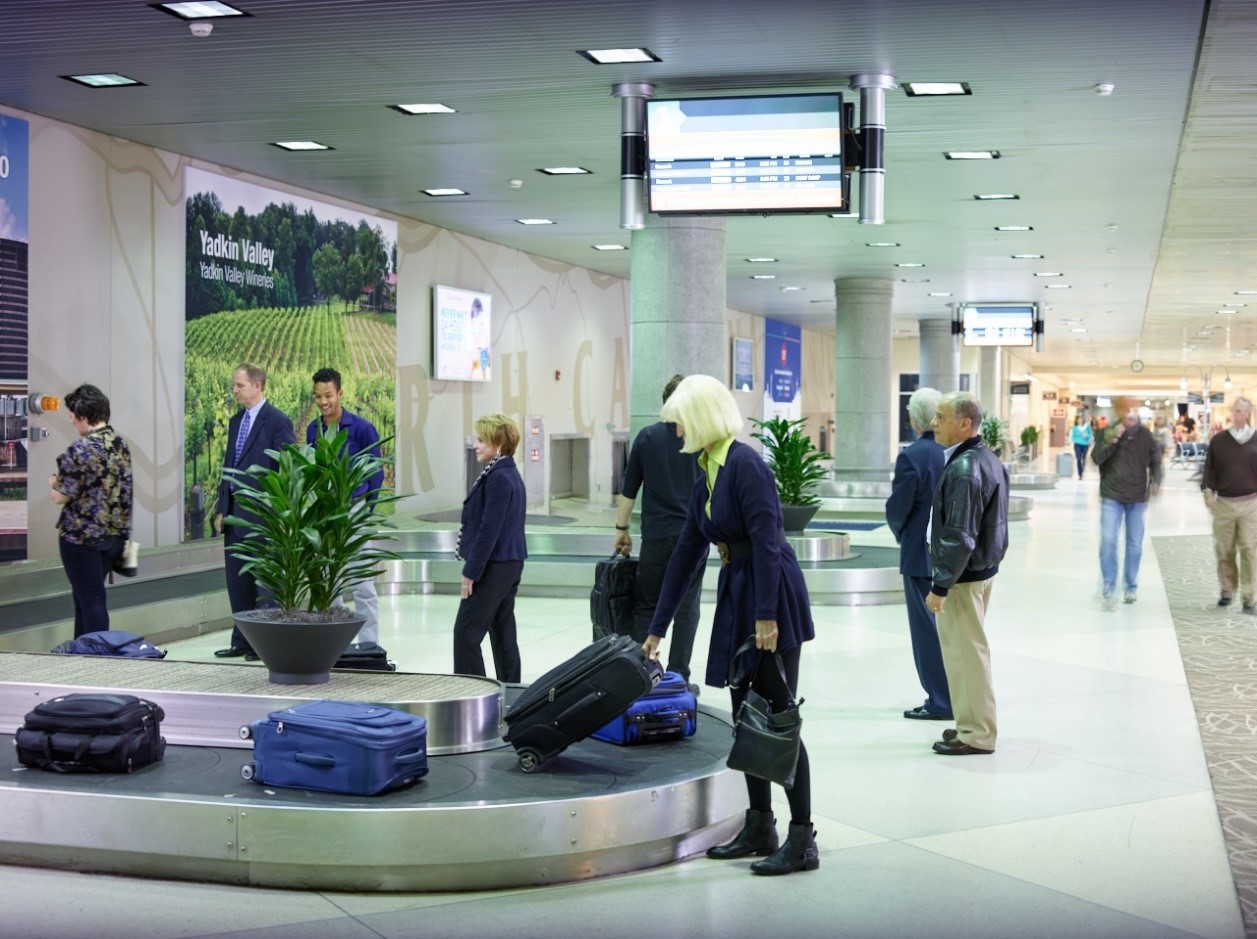 4. Use those loyalty program points
Travelers who fly, stay in hotels, or use travel reward credit cards often may have some serious cost-saving opportunities via points that can be used on plane tickets and nights at hotels. Even if you are not already part of any loyalty programs, many are free to join. As you are booking your summer travel, go ahead and sign up. It won't cost you anything, and it could be helpful for your next trip!
5. Be informed about travel accommodations available in your destination.
Doing a bit of research about options in regards to local transportation, car rental, and places to stay at your destination can help you find the best deal and prevent costs from exceeding your expectations. Today, there are many options for travelers to choose from. While traditional taxi, car rental, and hotel accommodations are usually a safe bet for dependable service, it may make sense to also check out peer-to-peer services that have been gaining popularity lately. While every service provider may not be the right choice for every traveler, knowing available options through a bit of prior research can help make your trip both more enjoyable and affordable.