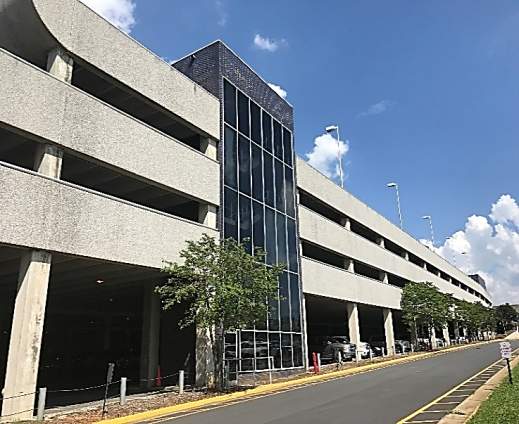 Learn more about the construction projects and improvements being made at the airport!
The Piedmont Triad International Airport is prepared to welcome travelers during the coming weeks. "PTI staff and our many partners are prepared to offer a safe, secure, and efficient customer experience during the holiday travel period," said Executive Director Kevin...
On Oct. 27, 2018, Piedmont Triad International Airport (PTI) was proud to host the fifth annual Wings for All® event in the terminal. Wings for All is designed for individuals with autism spectrum disorders, intellectual disabilities and developmental disabilities and...