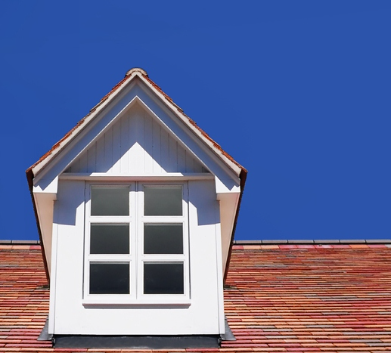 The Piedmont Triad Airport Authority is committed to reducing the impact of airport operations on surrounding neighborhoods in accordance with Federal Aviation Administration guidelines.
Before the construction of Runway 5L/23R and of the FedEx facility, an Environmental Impact Statement(EIS) was prepared in which the Authority committed to a Sound Insulation Program for houses located within the 65 DNL (day-night average sound level) noise contour forecast in the EIS. The voluntary program is intended to reduce indoor noise levels in eligible homes.
The Airport's Residential Sound Insulation Program, which launched in 2012, is nearing completion. There are approximately 200 residential properties within the program boundaries (see map). To date, the Authority has purchased all homes within the 70 DNL contour and finished sound insulation work on 123 houses within the 65 DNL contour. The remaining houses eligible for sound insulation are included in a final phase, which is underway.
You may contact the PTI Sound Insulation Program by calling 336-665-5664, emailing akkoushs@gsoair.org, or mailing an inquiry to Sound Insulation Program, 1000A Ted Johnson Parkway Greensboro, NC 27409.