The Center of an Aerospace Transformation
At the heart of aerospace activity is Piedmont Triad International Airport. The airport's central location and state-of-the-art facilities make PTI a catalyst for commercial and industrial development. Home to more than 50 companies and 5,000 employees, the airport infuses an estimated $2 billion into the local economy annually.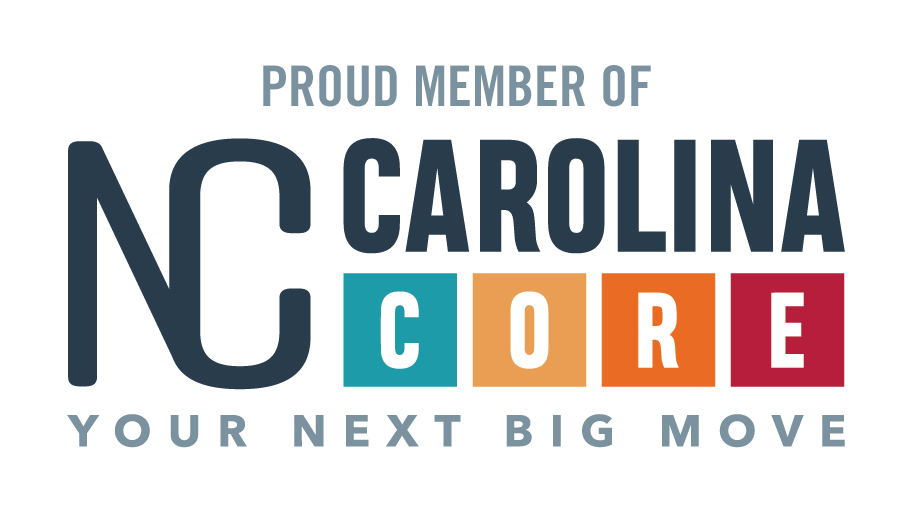 Industry Leaders Choose the Triad
With a central East Coast location and outstanding workforce development assets, North Carolina's Piedmont Triad has attracted nearly 200 aerospace companies, including industry giants such as:
• Honda Aircraft Company
• FedEx Express
• HAECO Americas
• B/E Aerospace
• Triumph Aerospace Systems
• Cessna
With a new taxiway bridge linking the airport to more than 800 acres of land ready for development, there is room to grow.
Available Sites
The Piedmont Triad International Airport boasts immediate highway access, available land ready for development, and airport leadership focused on economic development.
More information about available sites at the Piedmont Triad International Airport can be found at LANDATPTI.COM